CT IPCC
CentralTouch IP Contact Centre
---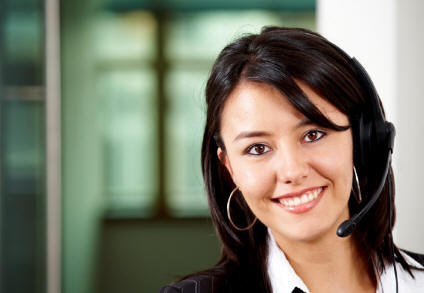 * Improved Customer Satisfaction, First Call Resolution
Being able to resolve the customer's issue the first time a call is made has been proven to be the best way for improving customer satisfaction and reducing operating costs.
* Effective self service options
Providing well designed self services options to customers, will result in more satisfied customers and less agent time.
* Scalability
CT IPCC's distributed architecture enables companies to grow their contact centre from a few agents to thousands of agents located at multiple sites any place where there is sufficient bandwidth.
* Centralized Management
CT IPCC is designed with a tiered management structure. Global organization policies and standards can be implemented across all centres without having to sacrifice local autonomy and regional differences, thus focusing on dealing with local customers' needs.
* Local Language Support
CT IPCC is designed to support multiple languages. The languages supported by the current versions are English, French, Farsi, and Arabic.
* Reduced Staffing Costs
CT IPCC enables agents to work from any place where there is sufficient bandwidth. They can work from home in rural areas or elsewhere, there are no boundaries.
* Software-only design
CT IPCC as a Unified Communications Application uses SIP and SIMPLE (www.ietf.com) open standard protocols for all communications from an outside network to an agent. As a result: IP Communications can cut monthly converged voice and data services costs by 50%, Costly vendor maintenance contracts for existing call centre proprietary boxes can be replaced with lower cost standard application services.
Additional advantages.
Secure Communication Platform
---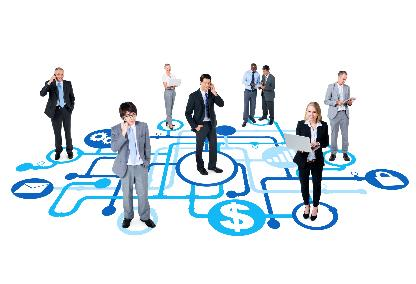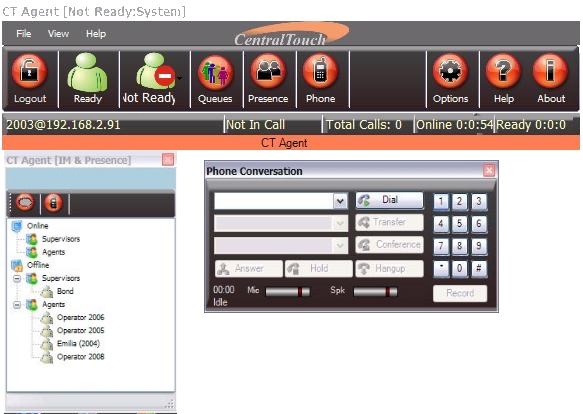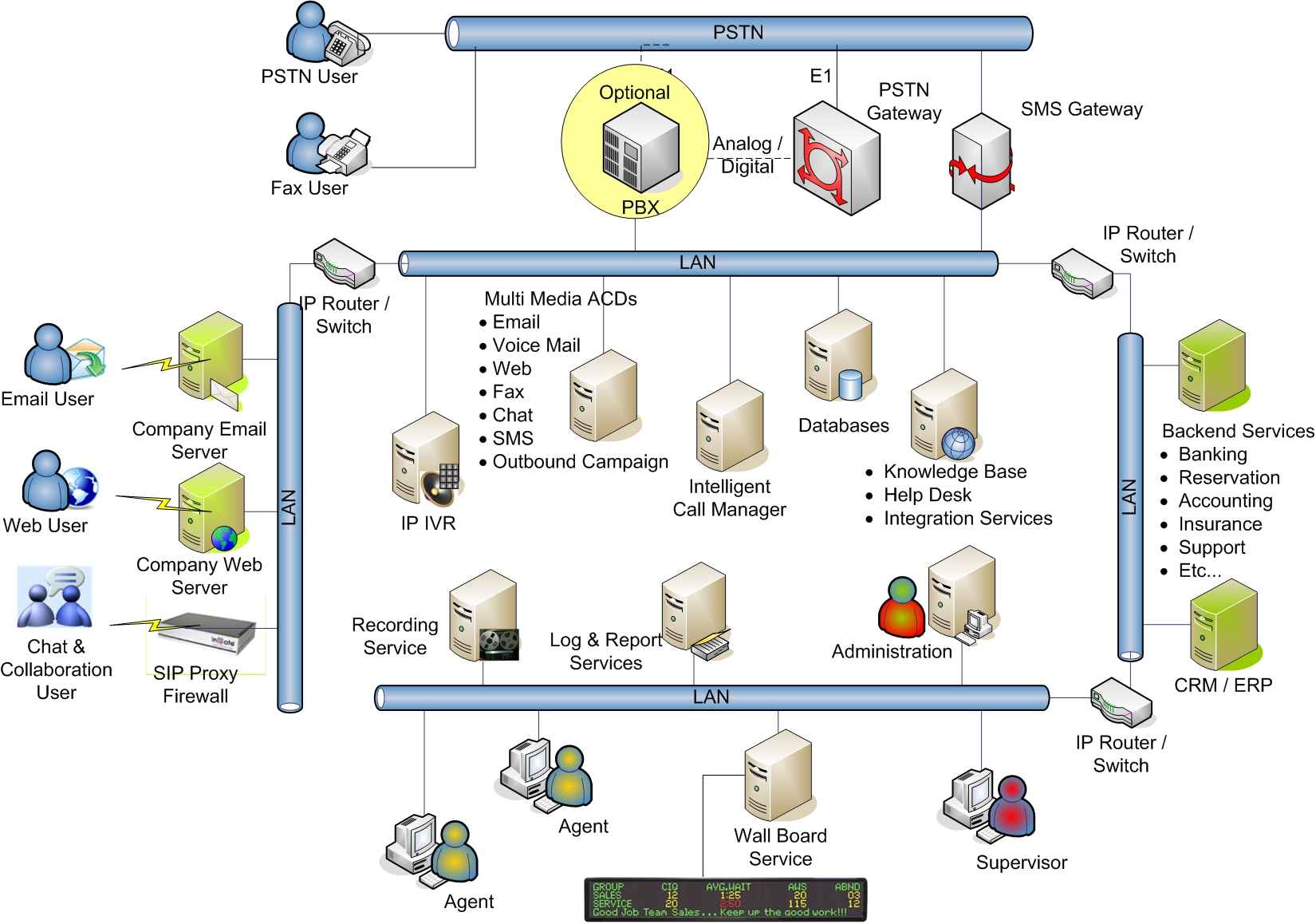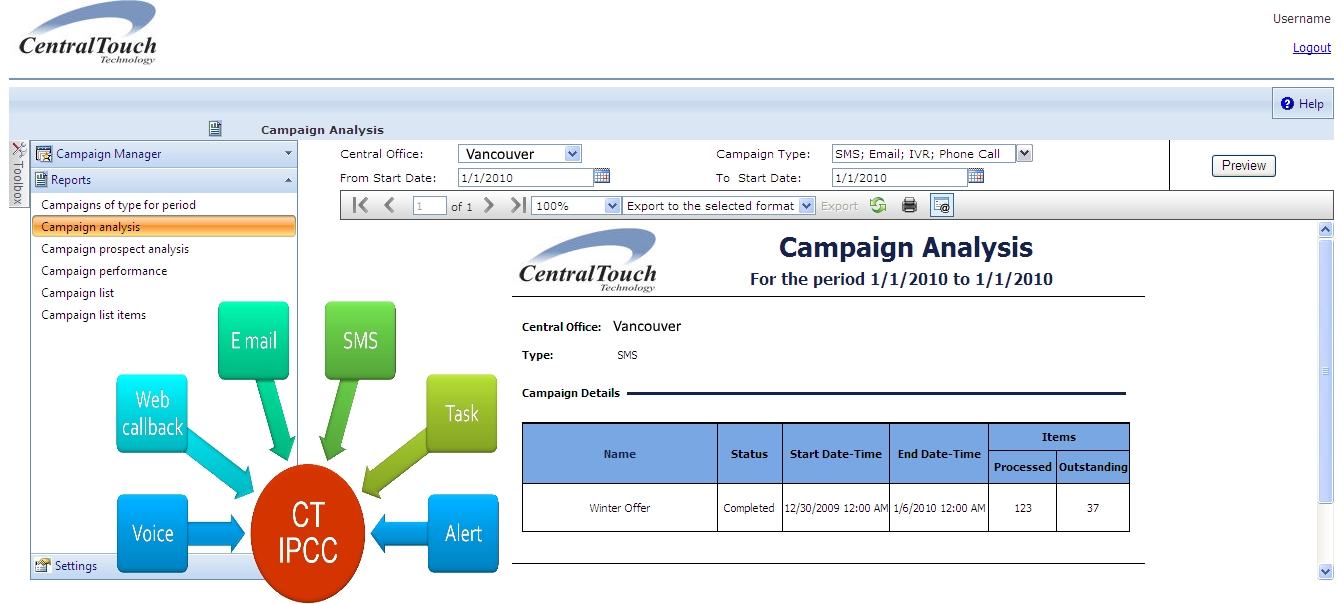 Copyrigth CentralTouch Technology Inc.